WELCOME TO GOUI -
OFFICIAL WEBSITE
We are the ultimate charging experience
GOT YOU COVERED
Our cases are designed to fit your iPhone perfectly, providing full access to all buttons and ports. Choose from a variety of colors and designs to match your personal style.
Powered Up
Introducing Brave - the portable charging device that keeps your devices powered up no matter where you are!
Wireless Power
MAG is capable of delivering fast and reliable power to your devices without the hassle of cords and cables.
Discover everything you need for your phone in one place. Our categories section offers a wide selection of products to enhance your phone experience.

Being a global leader in the power accessories industry Goui is taking action in making a difference in people lives. Through their slogan, "Powering Life," Goui has made it its mission to start powering cities around the world that remain off the grid. By installing power their projects' aim is to improve 4 elements: Education, Safety, Health, and the Overall quality of life.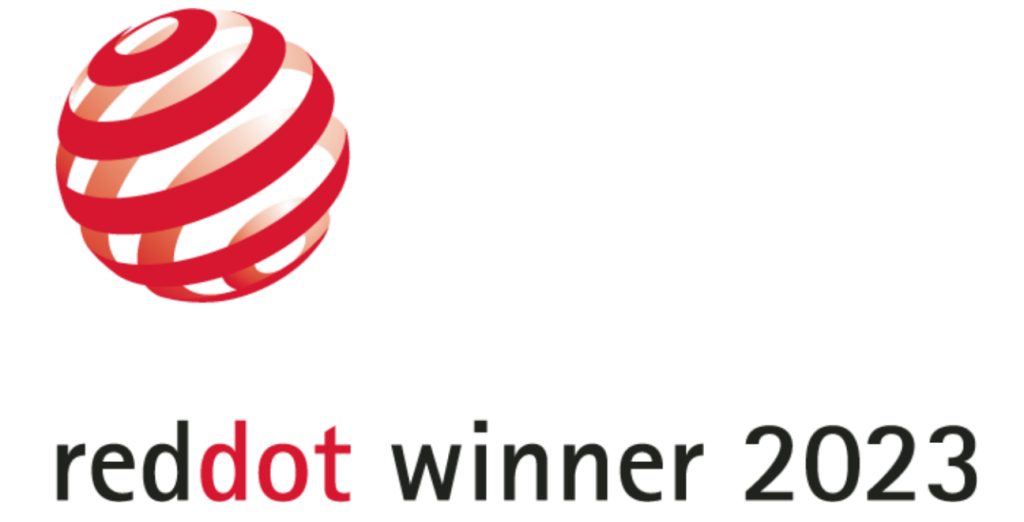 Introducing the Nano10 & 20PD – award-winning products that combine power and design like never before! Winner of the prestigious Red Dot Design Award, this innovative product is a game-changer for anyone who needs a reliable and stylish source of power.
We'd love to hear about you.
If you have any question about our products, just contact us.