Friendly for wireless charging
Include 2x magnetic bar
compatible with iPhone 100%
Perfect fitting for your iPhone adding protection without bulk, super protective withstands most scratches, drops, bumps, and shocks.
High-quality rubber material, which prevents your phone from slipping out of your hand, soft to touch and good grip.
Friendly wireless charging, no need to remove the case while charging.
Magnetic Bars: Safety and quickly attach your Goui Cover to a variety of surfaces in the car, home, office, or anywhere.
Express your unique
Style

Introducing Cover – the customizable phone case that lets you express your unique style in a fun and colorful way! With a variety of colors and patterns to choose from, Cover cases are the perfect way to make your phone stand out from the crowd.
Whether you're looking for a bold and bright statement piece, or something more understated and classic, Cover and Straps have got you covered. So why settle for a boring, plain phone case when you can create something truly unique with Cover? Shop now and start expressing yourself in style!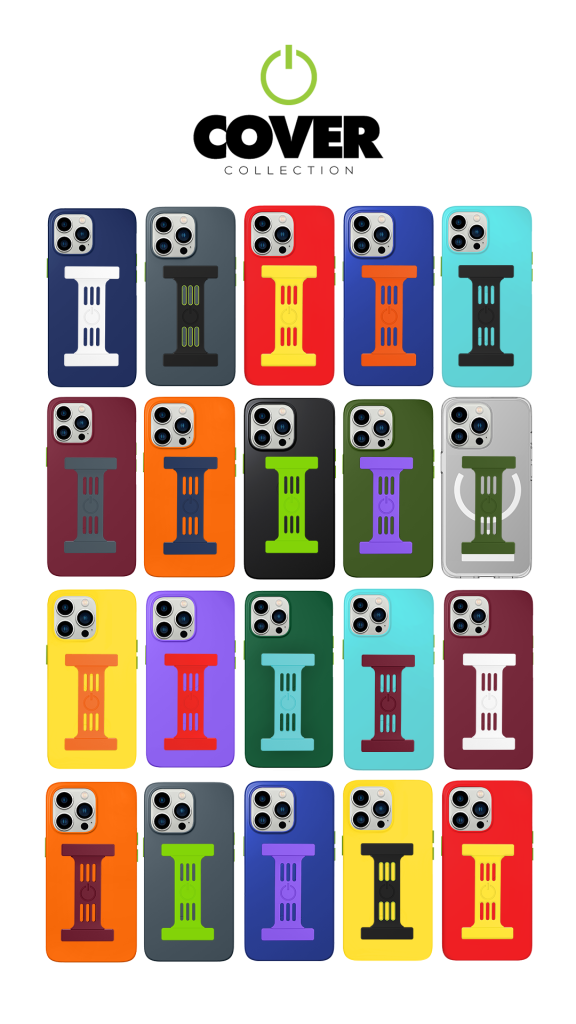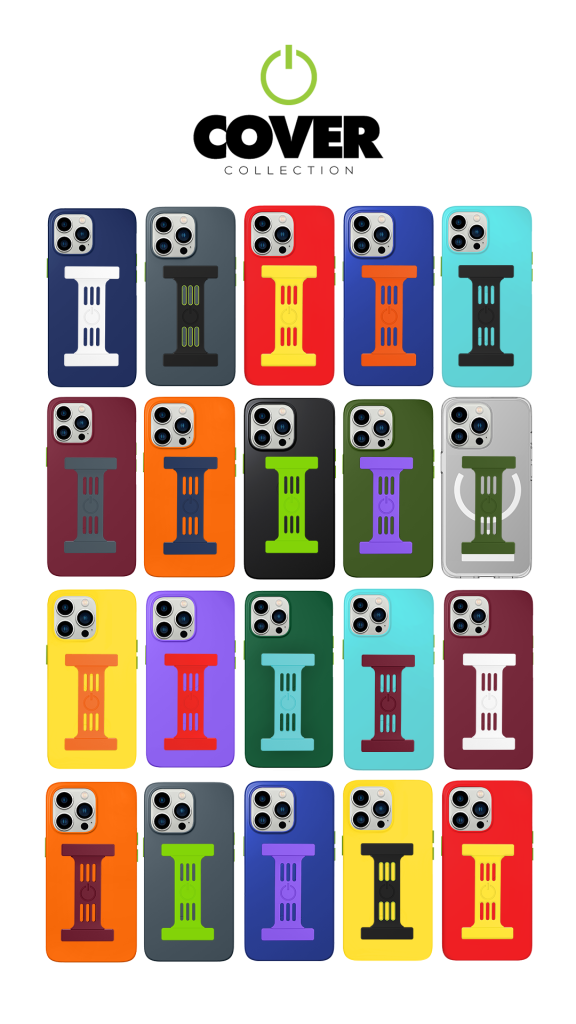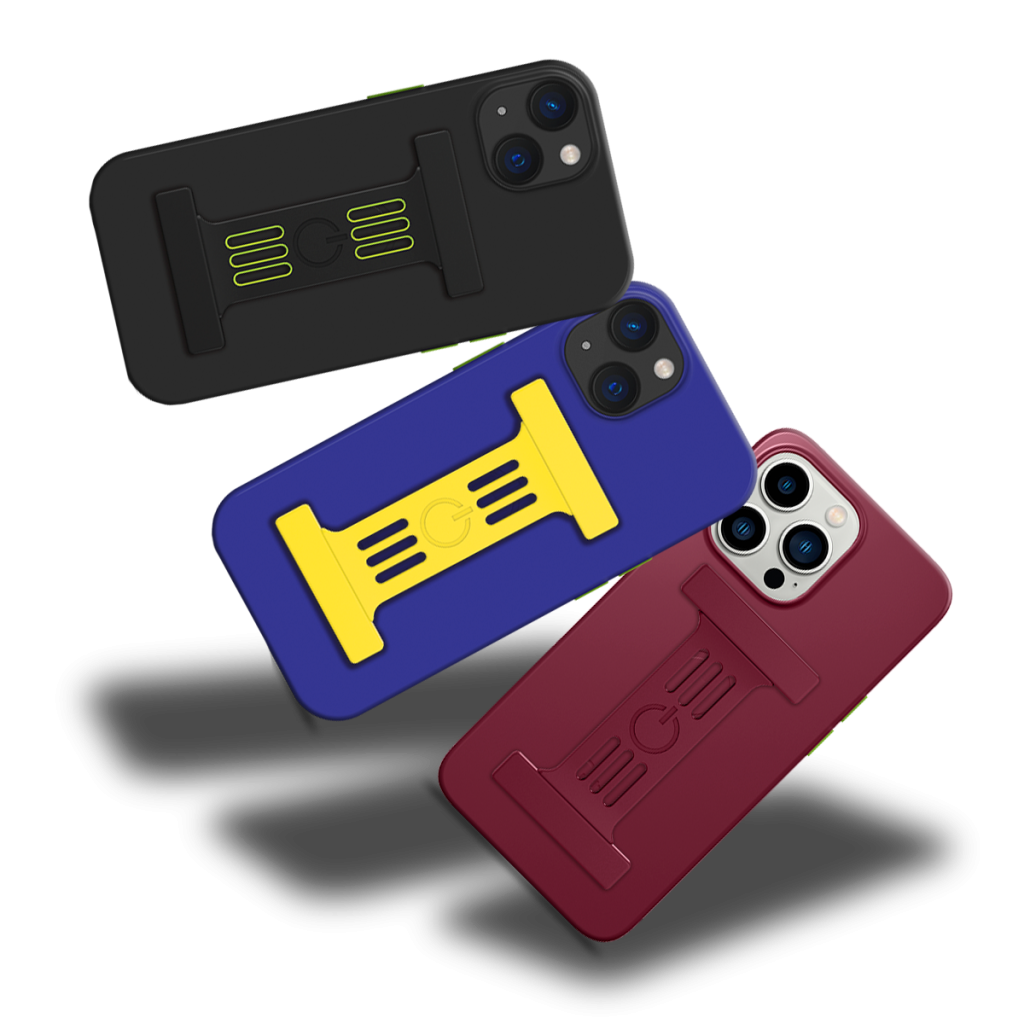 Cover cases are also designed to be easily interchangeable with our Straps product. These flexible straps come in an array of colors and designs, making it easy to mix and match with your Cover case for a look that's all your own.
| | |
| --- | --- |
| Model | iPhone 12 Pro Max 6.7, iPhone 12 & 12Pro 6.1, iPhone11 Pro Max, iPhone11, iPhone11 Pro, iPhone X/Xs, iPhone 12 Mini 5.4, iPhone XS Max, iPhone 13 Pro Max 6.7, iPhone 13 Pro 6.1, iPhone 13 6.1 |
| Color | National Green, Cherry Red, Maroon Red, Steel Grey, Olive Green, Lavender Purple, Cyan Blue, Azure Blue, Midnight Blue, Snow White, Tiger Orange, Transparent, Sunshine Yellow, StoneBlack |
WANNA KNOW MORE ABOUT THIS?