Whether you are in your office, gym or enjoy the outdoors under the warm sunshine, coaster speaker is designed for up to 4 hours of great sound, no matter in what kind of environment, you can enjoy your music. Is suitable for most tablets and smartphones and allows your favourite devices and also you can combine 10 speakers in same time.
Package Contain
1 x Coaster Speaker
1 x Charging Cable
1 x User manual
Enhance Your Loch Bottle Experience
Introducing Speaker Coaster, the perfect accessory to elevate your Loch Bottle experience. Designed to seamlessly attach to your Loch Bottle, Speaker Coaster combines the functionality of a drink coaster with a built-in speaker, creating a unique and immersive audio experience.
Enjoy your favorite tunes while sipping on your favorite beverage with Speaker Coaster. Its compact design and easy installation make it a convenient addition to your Loch Bottle. Simply place the Speaker Coaster on top of your Loch Bottle, and let the music play.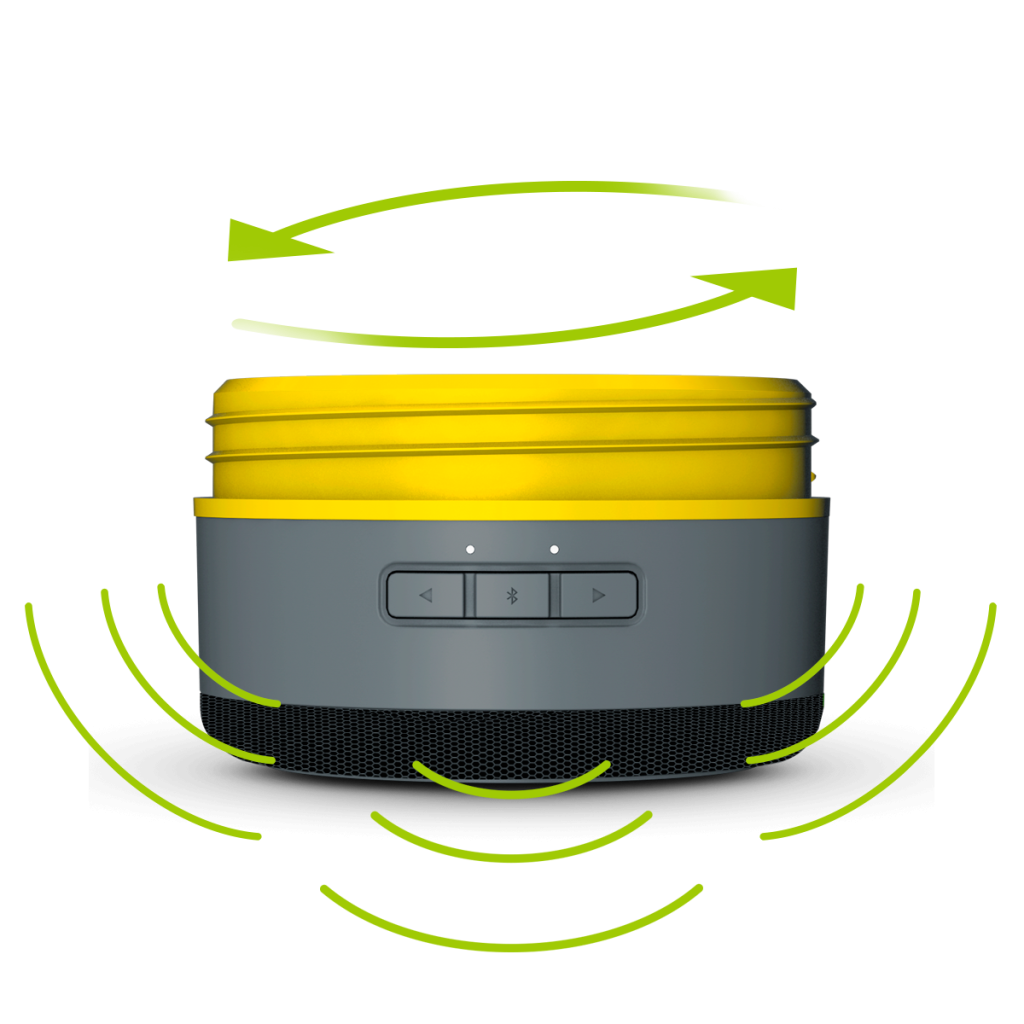 Features

Capacity: 10000mAh
Safety Standard VO: Fire retardant

Model

Nano 10, Nano 20
WANNA KNOW MORE ABOUT THIS?