Power in the Palm of Your Hand
Introducing Mag, the ultimate holder charger that packs a powerful punch in a compact design. Say goodbye to tangled cables and embrace the convenience of wireless charging wherever you go.
Mag's sleek and portable form factor allows you to hold your Iphone. Despite its small size, this wireless charger delivers efficient and reliable charging for your devices.
Featuring advanced wireless charging technology, Mag eliminates the need for cumbersome cables. Simply place your compatible device on the charging pad, and let the magic of wireless charging take over.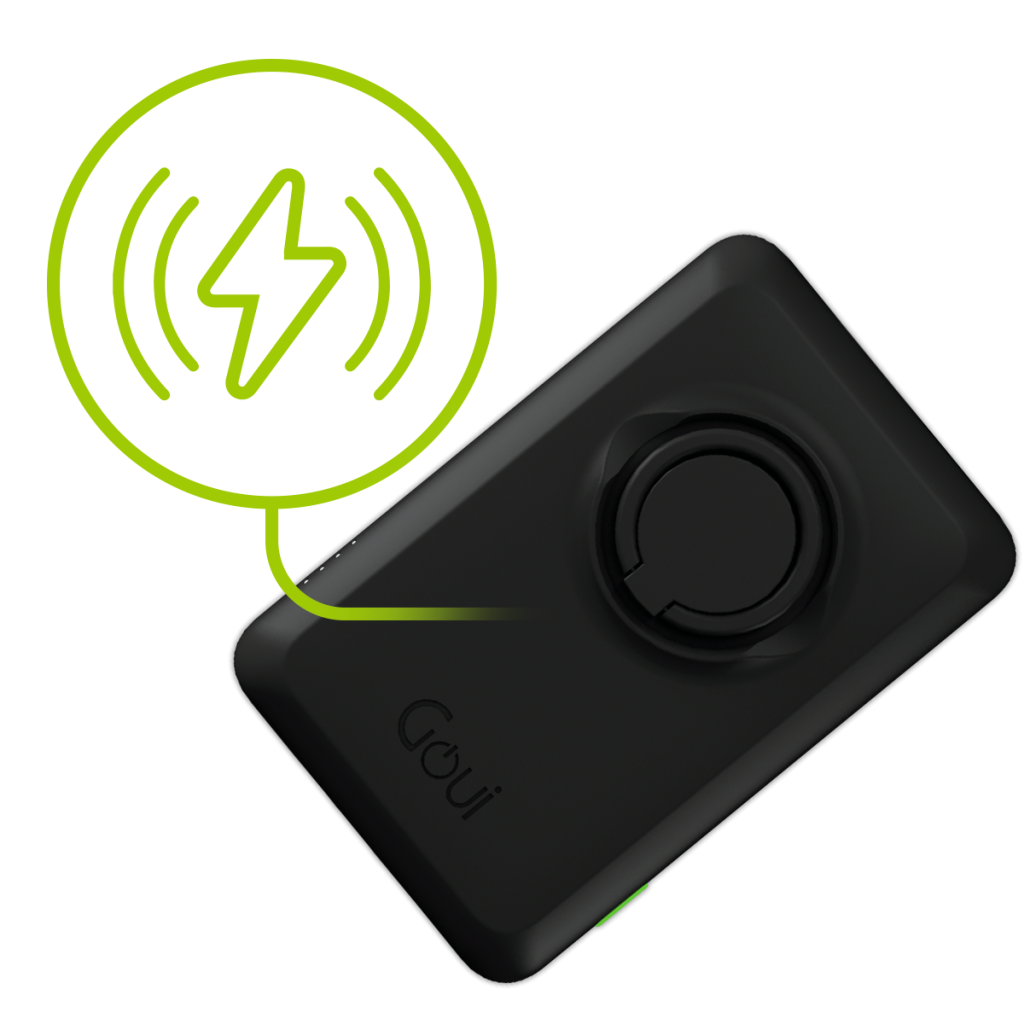 Features

Capacity: 10000mAh
Safety Standard VO: Fire retardant
WANNA KNOW MORE ABOUT THIS?