Portable Power Bank has a convenient design for charging devices simultaneously. Is compatible with most Smartphones, Tablets, Garming devices, Portable DVD Players, MP3, MP4, and Bluetooth. Easily fits into your bag to provide instant power to charge your devices anytime and anywhere!
Features:
Capacity: 30.000mAh
Safety Standard VO: Fire retardant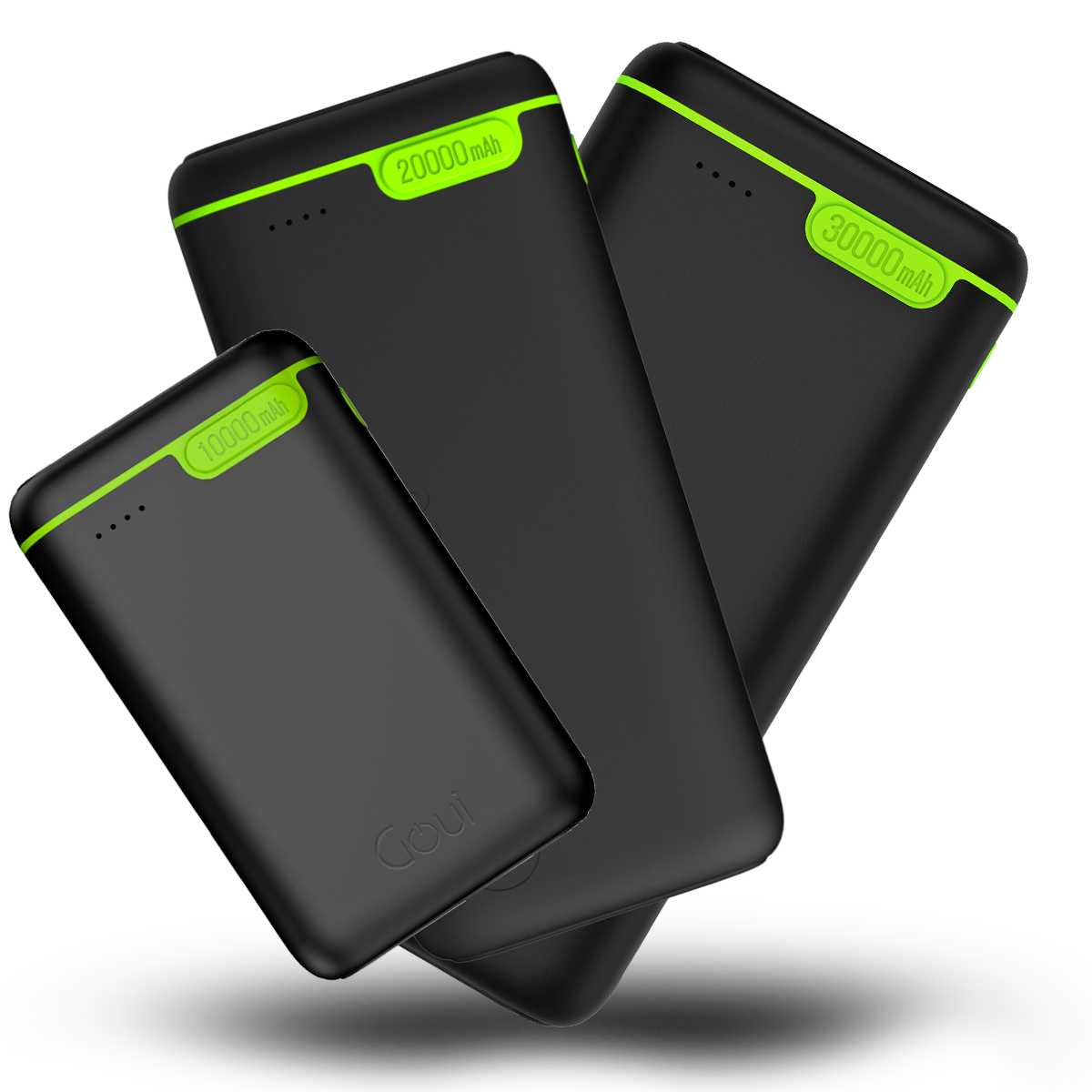 Charge On-The-Go with Ki-go!
Kigo is your ultimate solution for on-the-go charging needs. It is a powerful and portable power bank that can charge multiple devices simultaneously, keeping you connected all day long. No more anxiety about low battery notifications on your phone or tablet when you're on the move.
Say goodbye to the frustration of running out of battery power, and get Kigo today!
Input:

Type-C1: DC 5V/3A

Output:

Type-C1: DC 5V/3A
USB-A1 : DC 5V/3A
Type-C2: DC 5V/3A
Triple: DC 5V/3A
WANNA KNOW MORE ABOUT THIS?