Super Fast Power Bank 10,000mAh| Flash Light 
Portable Power Bank has a convenient design for charging devices simultaneously. fits into your bag to provide instant power to charge your devices anytime and anywhere!
Features:
Capacity: 10000mAh
Digital Display
Flash LED Light
Power Delivery PD Technology
Qualcomm Quick Charge 3.0
Safety Standard VO: Fire retardant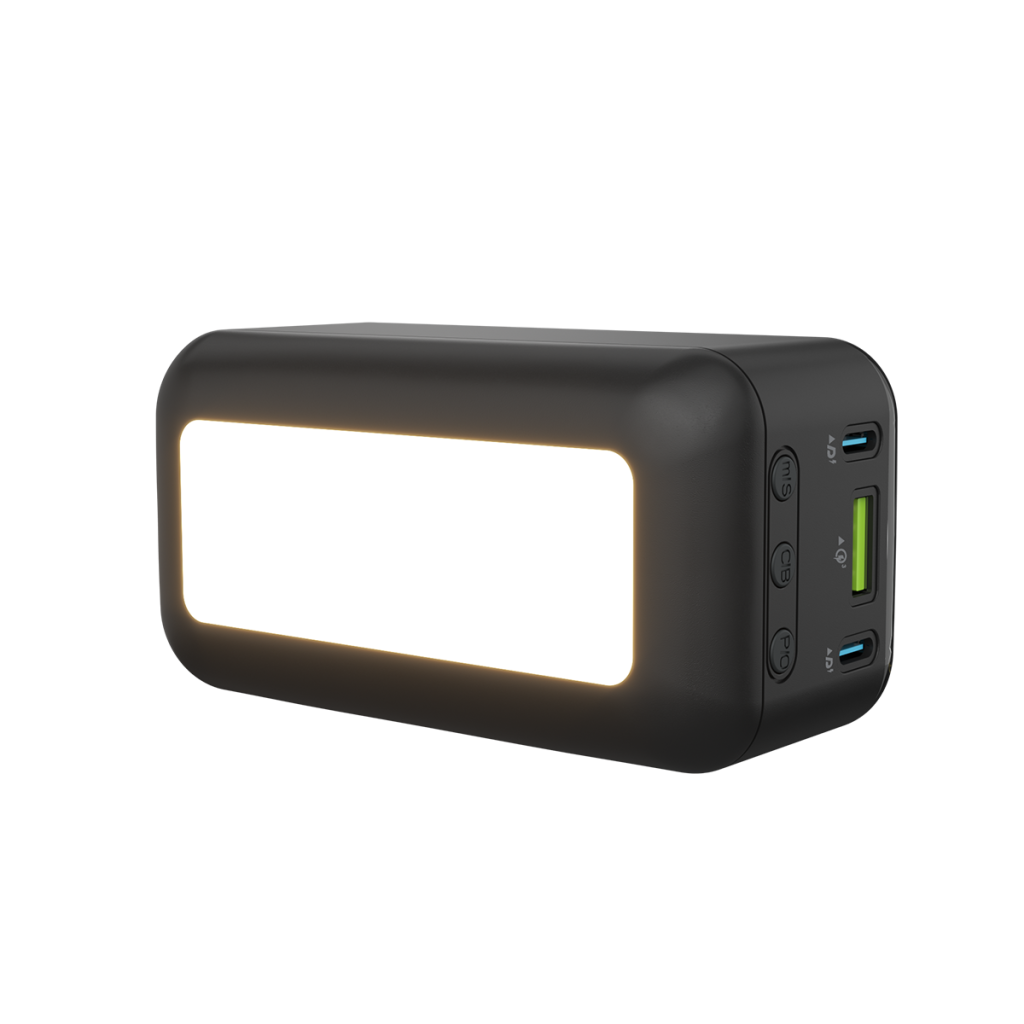 Introducing FLASH, the must-have power bank that keeps your iPhone Charge all the long. With FLASH, you can charge 2 devices at the same time.
Designed for convenience and safety, FLASH has integrated strong light to use anywhere.
Input:

Type-C1: (5V/3A, 9V/2.23A, 12V/1.67A)

Output:

Type-C1- PD22W:(5V/3A, 9V/2.23A, 12V/1.67A)
Type-C2-PD22W:(5V/3A, 9V/2.23A, 12V/1.67A
Type-A-QC 3.0 22.5W:(5V/4.5A, 9V/ 2A, 12V /1.5A)
WANNA KNOW MORE ABOUT THIS?